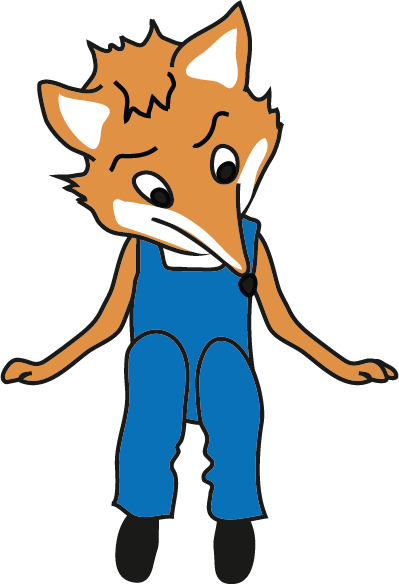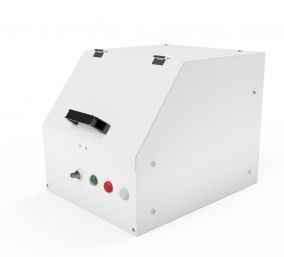 The disinfection box – The way to eliminate viruses, bacteria and germs from masks, safety clothing and tools
Masks became a common picture in 2020. We wear them as protection against harmful aerosols in our daily routine and working environment.
But even the best masks become contaminated after a short while. Can we then still rely on them?
The engineers at Fuchs Umwelttechnik have put some thought to this problem and, with their know-how, have developed a new top-class safety device: the disinfection box.
You simply place the used masks, gloves or items of clothing as well as tools and other contaminated objects in the disinfection box. Disinfection starts automatically after closing the safety door. The 186 nm photocatalytic lamp inside the box deactivates organic pollutants such as viruses, bacteria and germs. At the same time, the specific use of ozone eliminates unpleasant smells. The built-in fan ensures effective distribution of air to maximise the disinfection of the objects. The disinfection box remains hermetically sealed during the entire process. The electromagnetic safety lock does not unlock the door automatically until the program has ended.
You now have the disinfected objects in front of you. Ready to offer you protection and safety for your next assignment.
The function of our disinfection box has been scientifically tested and confirmed by a qualified laboratory. Maximum disinfection of the objects could be achieved after 30 minutes of treatment in test runs.
Our Technical Department will be glad to provide further information.