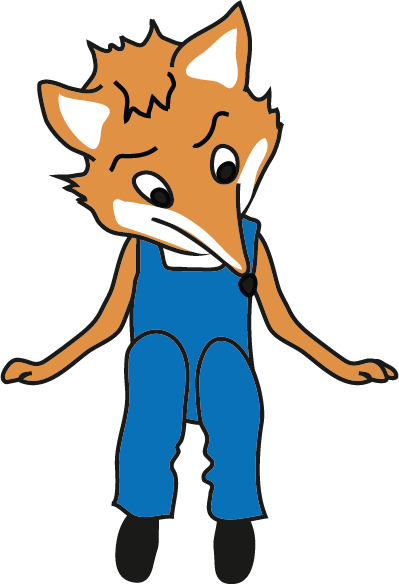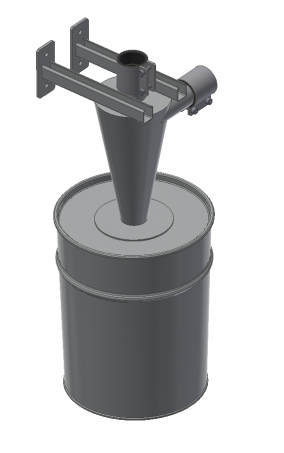 TKFVAZ01 – the cyclone pre-separator for the rough work
Whilst fine dust is at the centre of focus more than every today, the new TKFVAZ01 cyclone pre-separator deals more with the coarser particles.
Installed upstream of the extraction device, the cyclone pre-separator physically separates metal or wood chips, silicon particles or other coarse cutting residues from the air stream. These heavy particles wander downwards and remain in the collection container. In this way, we can achieve a separation factor of up to 99 % depending on the grain size, flow conditions and type of emission.
The finer dusts remain in the air stream up to the filter system inside the extraction and filtering device. This pre-separation prolongs the life of the filter insert and thus the service life of the device.
We make the cyclone pre-separator out of stainless steel for long life – and hard-wearing of course. Container sizes of 20 to 200 litres can be fitted depending on the volume of dust. Quick-change catches make it extremely easy to change the bags when necessary.
The TKFVAZ01 can be connected to standard pipe and hose systems and can therefore be integrated into many commercially available extraction systems.
You can experience this "device for the rough work", in addition to other new developments, live in action at our fair booth at the Laser World of Photonics in June in Munich. Come and visit us. We look forward to seeing you.