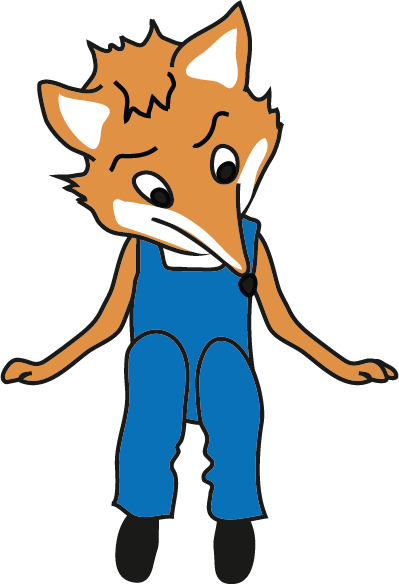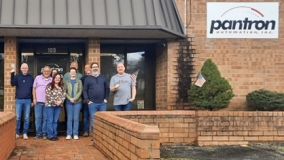 Hand in hand for clean air – Pantron and Fuchs Umwelttechnik – together in the USA
The extremely successful transatlantic cooperation of Fuchs Umwelttechnik with their sales partner, Pantron Automation Inc. in Belmont, NC., has existed already for many years. We have just recently carried out a joint project for a well-known US-American client directly on site and completed it to their full satisfaction.
Pantron is seen in the USA as THE experienced point of contact when professional solutions in the field of extraction and filter technology are needed. Throughout the country, clients in industry and commerce appreciate the reliability, commitment and competence of the Pantron staff.
Our regular training courses as well as the joint visits to clients which continually optimize our sales partner's know how also contribute to this.
Reason enough to rely on Pantron and their staff. Experienced and competent, they are on hand as a valuable partner for all questions and issues to do with extraction and filtering units from Fuchs Umwelttechnik, our replacement filters and spare parts.
Pantron and Fuchs Umwelttechnik – the ones to ask for!