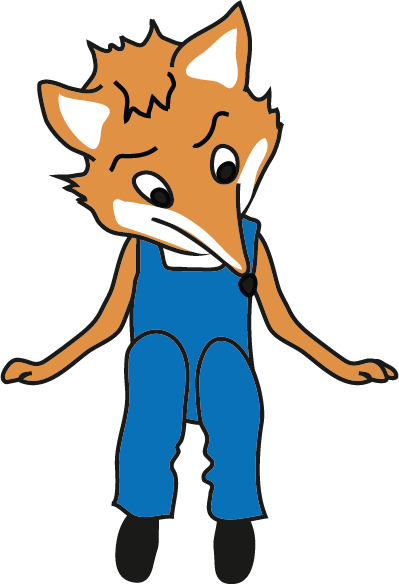 Schleswig-Holstein Foundation of Regional Museums choose Fuchs Umwelttechnik extraction units
In the Regional Archaeology Museum at the Schleswig-Holstein Foundation of Regional Museums, organic archaeological materials such as textiles, leather, bast and block excavations are restored and preserved under the leadership of Mrs Gabriele Maria Zink (Diplom Restorateurin FH).
Preservation and restoration demand a high level of expert knowledge. At the same time, the minutest fragments and the tiniest details are meticulously documented (on photographs or 1:1 drawings using microscope drawing tube in magnified scales).
Task definition:
Extract and filter : solvents during cleaning, impregnation and bonding work
: fine dust from the uncovering of corroded objects
: particles, mould, spores during work on block excavations.
An extraction and filtering device Type MKF 108/109 from Fuchs Umwelttechnik is now used to protect the health of employees and keep the work room air clean. All spores are directly extracted away from the restorer's respiration area directly from the surface of the object through special suction nozzles and extraction hoods and filtered through the integrated HEPA (High Efficiency Particulate Air) filter.
The filter combination comprises a prefilter for dusts, a particulate air filter H14 for mould and spores and a large-capacity activated carbon filter for solvent vapour. The filtered air can remain in the work room.
In this application, the extracted air is also routed to the atmosphere via a folded spiral-seam tube. The work room was separated from the other rooms in the central workshops.
Due to the capacity of the MKF108/109 (180 m3/h) the air in the separated work room can be exchanged approx. three time an hour. Firstly the air pressure in the work room is reduced to ensure that no spores can wander uncontrolled to the other workshop rooms.
The extraction and filtering device MKF108/109 from Fuchs Umwelttechnik is therefore perfectly designed for direct extraction at the object and for cleaning room air – it is a highly flexible device for the protection of your health under special efficiency conditions.
Link: www.schloss-gottorf.de