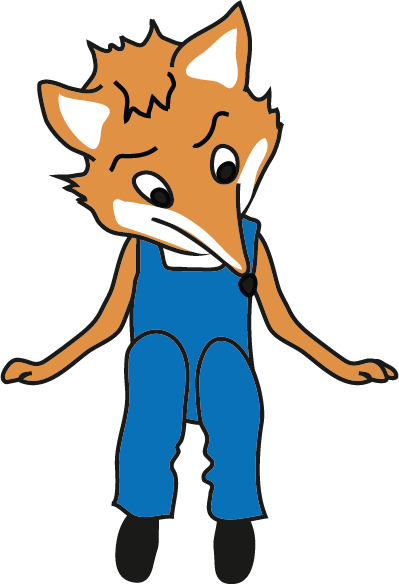 Trends, forecasts and innovations – Fuchs Umwelttechnik is at the SOUTHTEC in Greenville, South Carolina, USA – 26th to 28th of October 2021
As part of the Manufacturing Technology Series, SOUTHTEC is the biggest trade fair for production in the South East of the USA.
Here, suppliers, dealers and plant manufacturers from North America and the rest of the world present new technology products and services to the public.

Fuchs Umwelttechnik, as a synonym for premium extraction and filtering devices, will of course be taking part in this important event with a selection of top-class developments.

Our specialists will be demonstrating pioneering innovations such as the new device networking at booth 1929.

The MKF type compact filtering device is being shown at the SOUTHTEC with a pocket filter, large pre-filter stage and the new electronics.

TKFD, as a compact medium-sized and KFS as a very handy little extraction and filtering device, will certainly impress fair visitors as much as our compact dust separator MKFVA 320 with its highly efficient, three-stage filtering and the contamination-free dust bag removal.

We will also be giving a live presentation of our MKFFUW7 spark quenching module. With even more compact dimensions, the sucked in sparks are quenched with absolute reliability. This is an essential safety aspect for critical, flammable applications.

We look forward to welcoming our international public to the SOUTHTEC and will be at your service with our profound expert knowledge.