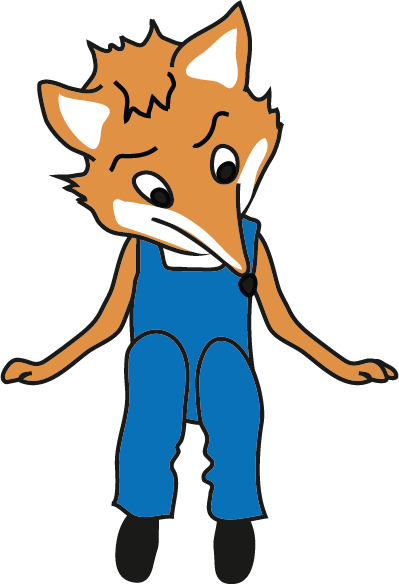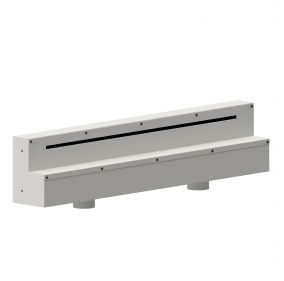 Special extraction hood IFESH1400 – it's got what it takes
Fuchs Umwelttechnik developed the special extraction hood IFESH1400 for a world-wide operative manufacturer of heating systems – functional clarity on the outside, pure aerodynamics on the inside.

The initial situation: At a manual workstation, seals are stuck onto plastic housings of different sizes whereby harmful solvent and glue vapours occur which must be collected and eliminated completely.

With their know-how and experience, our engineers have again devised a sophisticated, practice-orientated solution. The IFESH1400 extraction hood is integrated directly into the production area framework as close as possible to, but without interference with, the workstation. Inside the hood, two air curtains ensure optimum airflow distribution in order to be able to capture all the vapours variably and totally over the full width. Then, the emissions are channelled via two NW 100 connecting nozzles through the bottom of the hood to the extraction and filtering devices for further treatment. Equipped additionally, in the interests of a good working climate, with noise protection inside the device, the special extraction hood IFESH1400 avoids harmful stress from noise.

The housing, powder-coated on both sides, is easily accessible for maintenance work via the removable lid.