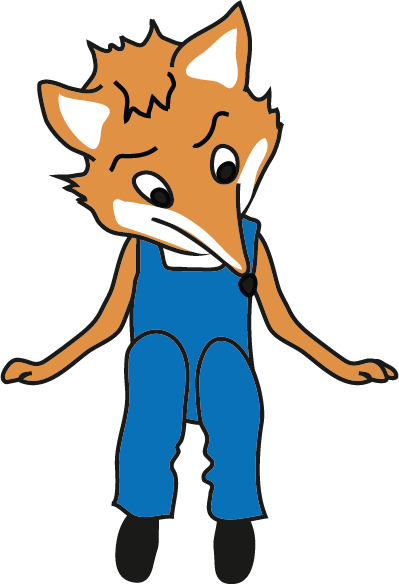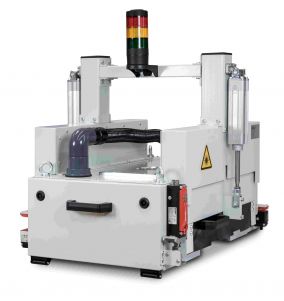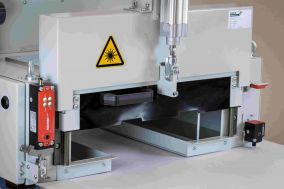 Special requirements and brilliant solutions – the laser protection booth for high-quality laser labelling
A well-known commercial vehicle manufacturer labels aluminium cooler components by laser after leak testing. This creates emissions which of course must be fully collected and filtered. It goes without saying that the work procedure may not be disturbed or interrupted by this. The functional specification document was therefore full of customer-specific requirements.
A demanding task for the Fuchs Umwelttechnik engineers which they solved expertly with the LSKA04 laser protection booth. This special development, sophisticated in every detail, laser-tight, sturdy steel housing, reflects the competent development work and conscientious execution already in its outside appearance.
And this is how it works:
One component after another runs over the assembly belt to the laser protection booth on time to the very second. There, the pneumatic lift doors open and close in exact synchronisation. Fully encapsulated inside the booth, all of the pollutants that are created during laser labelling are fully collected and passed on for filtering by direct extraction. The finished component then glides out of the second lift door. This works reliably – in continuous operation, in 3-shifts, 240 days a year.
Respectable values of the LSKA04 which also convinces with other performance data: It is equipped for laser class 4 and is certified in accordance with DIN EN 60825-4. Both lift doors are protected by limit switches for safety. The maintenance hatch for access to the interior work area also. A traffic light completes the safety package.
The LSKA04 laser protection booth – another sophisticated total solution from Fuchs Umwelttechnik.