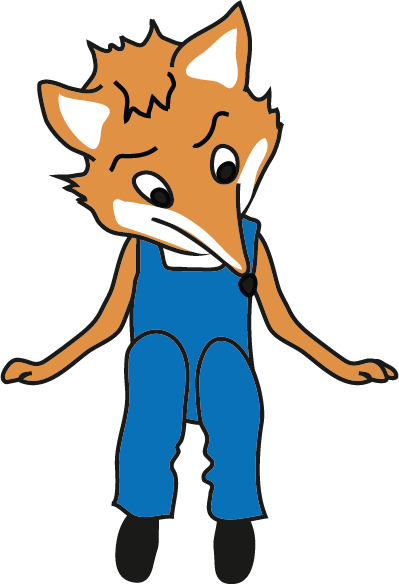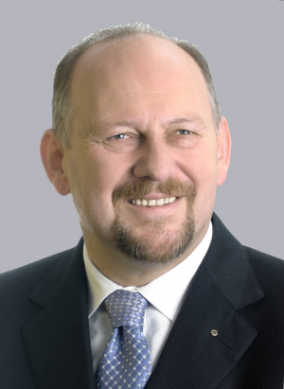 State Secretary Drautz visits Fuchs Umwelttechnik
Richard Drautz, State Secretary in the Ministry of Economic Affairs of the State of Baden-Württemberg, visited the Fuchs Umwelttechnik stand at the LASYS trade fair in Stuttgart.
Hans-Peter Durchdewald, Head of Sales at Fuchs Umwelttechnik, showed him around the stand, commenting on the range of extraction and filter systems and drawing particular attention to the new developments on display.
Given the ever increasing importance of environmental protection and pollution control in industry, Mr Drautz is keen to find out more about this subject, and decided there and then to accept an invitation to visit the main Fuchs Umwelttechnik plant in Staig-Steinberg in the course of the year.