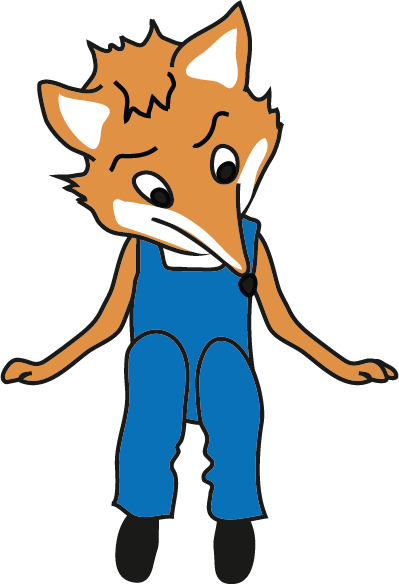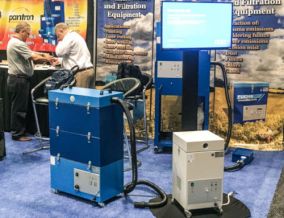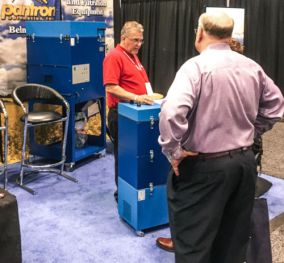 Strong demand for Fuchs Umwelttechnik
A résumé of the ATX East New York 2018 in June 2018
The extraordinarily heavy rush of visitors in the first two days after the doors opened underlines the great interest and the importance of this international fair for automation technology and mechanical engineering.
Just to remind you – at the ATX East, one of the biggest fair events in the USA, world leading manufacturers and providers present the latest products and solutions in automation, assembly, industrial robots, motors, propulsion, control and many other fields in mid-June.

Without exaggeration, Fuchs Umwelttechnik, as a synonym for premium extraction and filtering devices, can be called a Mecca for the professional public and end users.
Inquiries about the latest versions of the compact filtering devices of the KKF, TKFD and MKF types that were on show are pouring in from interested booth visitors. And the equipment solutions for laser extraction and on the subject of oil mist extraction are proving the efficiency of their concepts with an equally strong demand.
Frank Carstensen, our representative at the fair booth, offers a very satisfactory summary of the ATX East and is already looking forward to the next event on the other side of the Atlantic, the ATX WEST in February 2019 in Anaheim, California.