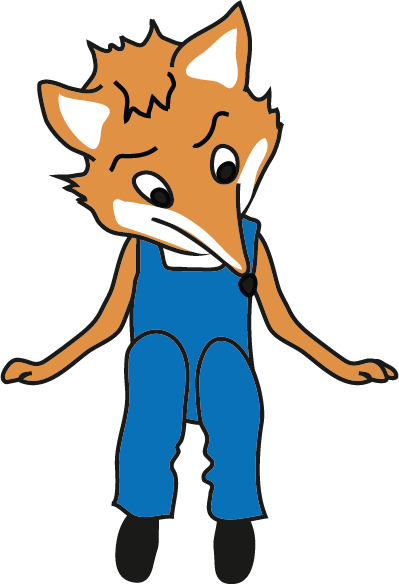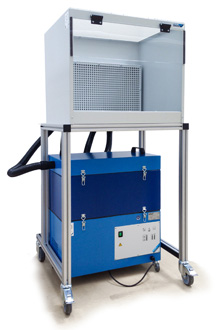 The efficient extraction booth for clean air to breath – MKFAKR07
Released gases and solvent fumes are often a critical health hazardous side-effect of work processes.

Fuchs Umwelttechnik has developed and built this compact extraction booth especially for complete enclosure of these air pollutants. The pollutants are drawn off effectively via the walls of the booth and filtered completely in the MKF335.2 extraction and filtering device integrated into the bottom. The working air stays uncontaminated and free from pollutants. The system is fitted with easy-action castors for flexible, mobile applications.

The booth can be individually dimensioned and also equipped for other pollutants according to the customer's needs.