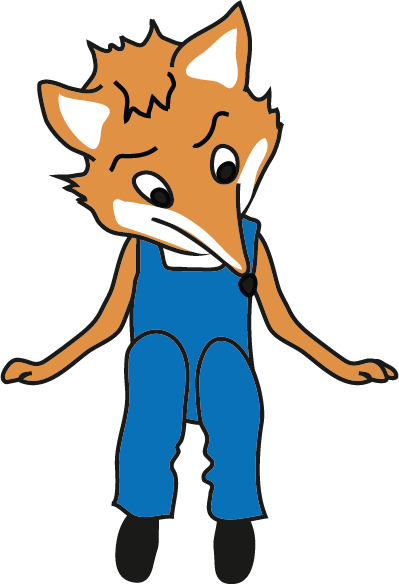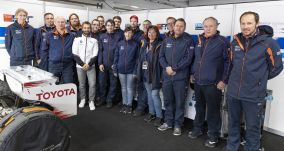 Timo Glock will be representing the Fuchs Group in 2019
The Fuchs Group has succeeded in enlisting today's DTM star and former Formula 1 pilot Timo Glock as a representative. Driving for BMW in the DTM again in 2019, Timo Glock will be climbing into his former F1 car for the Team FNT at the Bosch Hockenheim Historic in April. Just like back in the 2008 season, he will be steering his Toyota TF 108 expertly through the Motodrom and the other bends of the circuit.
This is just one of the aspects of Timo Glock's activities for the Fuchs Group. We are very much looking forward to working with the likeable racing driver and wish him success for the 2019 season.