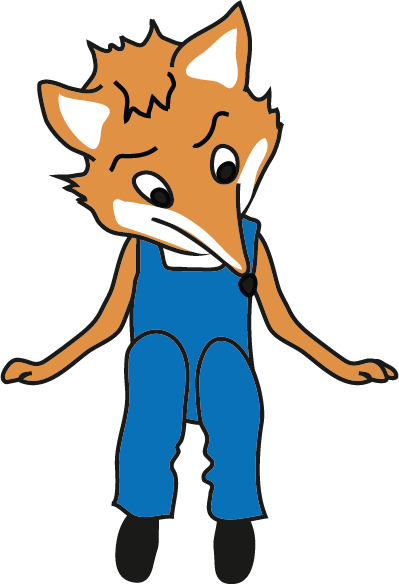 Trade Fair LASYS Stuttgart from 24. - 26. June 2014
Trade Fair for System Solutions in Laser Material Processing
Fuchs Umwelttechnik will again be exhibiting at this leading fair for high-quality laser systems and accessories for all branches of industry as they already did two years ago.
Along with the extensively tested and worldwide utilised exhaust and filter systems, which are found in cutting, welding and marking processes, Fuchs Umwelttechnik will not only present a new equipment generation in the area of compact filter devices, but also recent developments in the IF and INR20 equipment lines. These products can be optimally applied in laser machining processing of metals and plastics.
When formed parts made of polyurethane are laser cut, very fine particles and gases are emitted. In a separate module, these fine particles are pre-filtered, two large activated carbon filter cassettes adsorb the gas emissions as well as odours. This equipment can be used in recirculated-air operations, where the air volumes can go up to 5,000 m³/h.
Additionally, new developments for the preliminary separator modules will be introduced. What's unique about this is the automatic de-dusting function and contamination-free extraction for polyethylene (PE) bags. With this advancement, large volumes of emissions are able to be simply and safely handled.
Visit us in Hall 4 at Booth A 31 and let our engineers give you a competent consultation.
We are looking forward to interesting discussions with you.