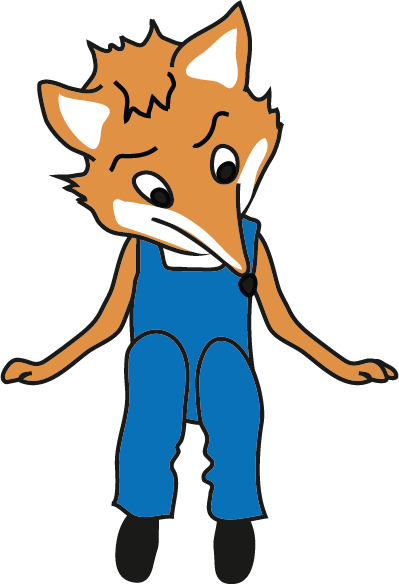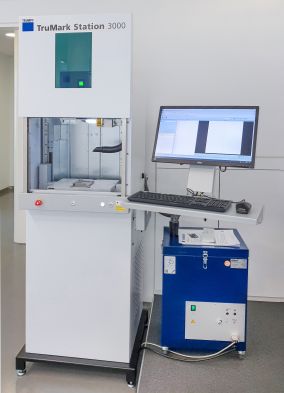 Save Energy in Whisper Mode – The Compact Filtering Unit TKFD075.1
What could be better than a satisfied customer in a long-lasting business relationship? Exactly! When the customer is so convinced of the qualities of our extraction and filtering units that they actually present the perfect interaction with their laser labelling station in their own reception and demo area.
But that's not all: Since our compact filtering unit TKFD075.1 extracts the emissions from the laser labelling processes there so quietly, it was recently given the name "suction whisperer" by both staff and visitors. No annoying background noises, no humming or hissing disturb here. "The extraction really does work in "whisper mode", it doesn't disturb us at all," is the unanimous conclusion.
Win-win by optimisation of the performance requirement – that's also what the suction whisperer is about. In order to reduce operating noises, out engineers have added better fans which, in turn, reduce the energy requirement. So, quieter devices with a lower energy consumption – win-win.
Below you have a summary of the technical details and features of the TKFD075.1
highly efficient in its suction performance with a low energy requirement due to intelligent technologies – less energy means lower costs
safe use due to intelligent control, automatic filter monitoring with status display by a LED bargraph, separately for the pre-filter and main filter
efficient EC suction fan for continuous operation
integrated pre-separator for installation of a safety filter bag for long filter lives
quickly ready for use and easy to handle
easy operation by On/Off button for the motor
key controller for the right suction power
LED display of operating states
constantly mobile and easily steerable with the pre-assembled easy running castors
sturdy steel housing, powder-coated on both sides
the modular structure enables many different low-cost filter combinations and expansion stages