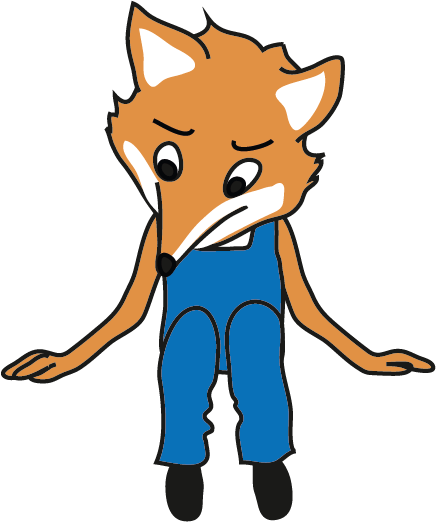 The right way is to examine the point of extraction
Whether it is a precise point or central, wide or in an extraction cabinet – optimising the actual point of extraction is a key factor in protecting the air you breathe.
Knowledge about aerodynamic processes and flow optimisation combined with our long years of engineering experience in suction and filter technology as well as the use of state-of-the-art, three-dimensional simulation software provide the basis for the development of perfect detection systems.
Only when extraction nozzles, extraction unit and power are precisely matched is the extraction system the correct solution and capable of perfectly handling your pollution requirements.
Kataloge