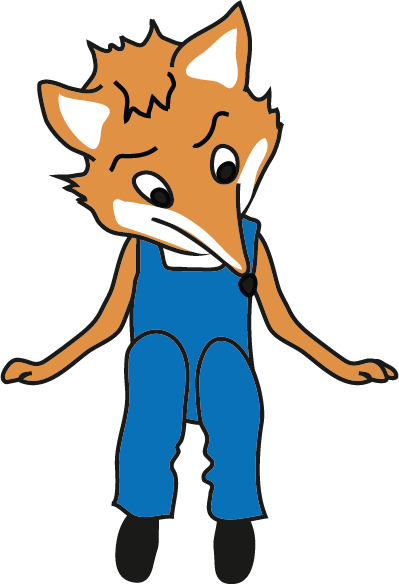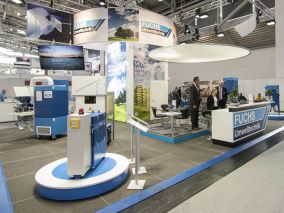 Fuchs Umwelttechnik at the Laser World of Photonics Fair from the 22nd to the 25th of June 2015 in Munich
We put in an appearance again this year at the Laser World of Photonics, the world's leading fair for components, systems and optical technology applications and the branch meeting place for the laser and photonics industry. In addition to the well proven and globally used extraction and filtering units for different laser emissions we again presented several new products such as the laser protection booth with handling system, dust collection device for contamination-free dust disposal and an automatic fire extinguishing device for simple retrofitting to all compact filtering units.

We again met many of our long standing customers as exhibitors and visitors and also had the opportunity to make numerous interesting contacts with new customers.

We held several pleasant and promising conversations from which future projects and products could evolve.