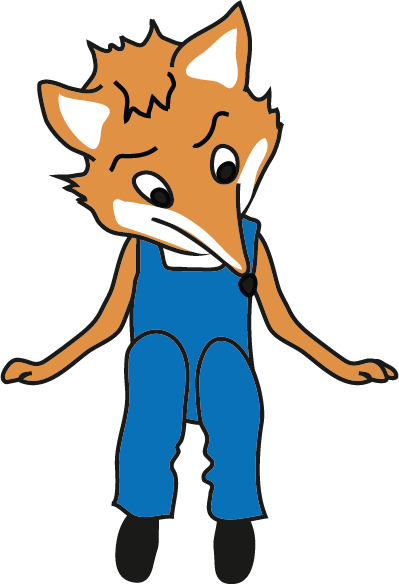 Fuchs Umwelttechnik – traditionally innovative.
Tradition and innovation have formed the basis of the success of Fuchs Umwelttechnik since the company was started up 30 years ago. Always looking for a better solution – that is the motto of the engineering and production team led by Hans Baumeister (54), the long-serving manager of this section
Dr.-Ing. Alessandro Mazzali (46) joined the department in April of this year. Dr. Mazzali is an electrical engineering graduate specialising in energy-efficient drives, networks, measuring methods, alternative sources of energy and control systems.
The remit of Dr. Mazzali will be to introduce and develop new techniques and new business components in close collaboration with the Fuchs neue Technologien development centre, which is a spin-off from Fuchs Umwelttechnik P&V GmbH and is headed up by managing partner Dipl.-Ing. Harald Fuchs.
An ideal line-up, forming a solid basis and fertile soil for the growth of trendsetting ideas and concepts. Hans Baumeister has a reputation for dedication and innovation and a capacity for thinking and acting with entrepreneurial vision. He also has a natural instinct for identifying what the customers want and need. This is a keystone for the sustained growth of the company.
Dr. Alessandro Mazzali is on a permanent quest to engineer good solutions and make them even better. Always seeking to improve on existing developments, he exploits the potential and synergy generated through the cooperation of Fuchs Neue Technologien and Fuchs Umwelttechnik, with the transfer of knowledge and technology, and the joint planning and delivery of new and advanced developments and integrated solutions.
The consolidated capabilities will strengthen the existing structures, guaranteeing a rock solid, successful future and ensuring high levels of value added and investment protection for the customers through the use of the latest technologies.