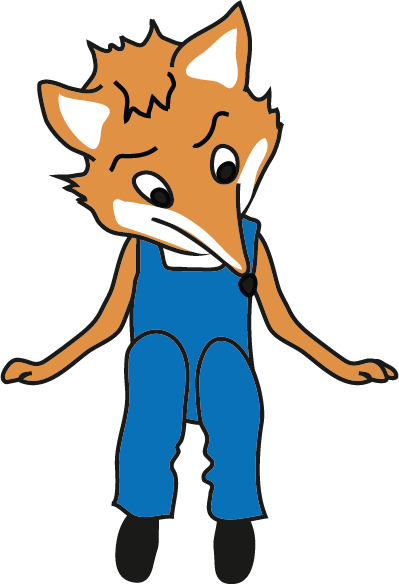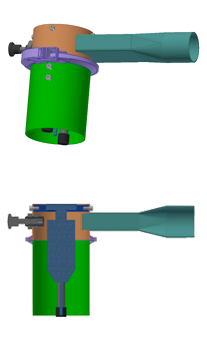 Full speed in truck brake recycling – but double safety the new enclosure hood from Fuchs Umwelttechnik
Every truck makes its last trip at some time. Now, recycling is called for. An expensive, not unproblematical process. During recycling of the brake system, the servo valve units of the hydraulic brake systems are drilled open and drained on a special drilling system. A dangerous process because these tanks carry pressures of up to 90 bar.  

This is where the know-how and creativity of Fuchs Umwelttechnik with the double safety advantage comes in. The first safety advantage: In the drilling process the newly developed enclosure hood safely and protectively encloses the servo valve units. Two pressure spindles with recoiling springs hold the unit perfectly in position. The second safety advantage: Emissions such as drilling chips or brake fluids are collected flow-optimised and completely filtered in the INR320.1 type extraction unit. 

The hood is easy to divide for simple handling and fast drill change especially for very large quantities. 

Technical data:
Dim.: DxH in mm approx. 100x180
Sheet steel: powder coated RAL 5010
Weight: approx. 2 kg
Volume flow: up to max. 250 m³/h 
Extraction connection: NW50 mm
Larger or smaller extraction systems are possible depending on the application.