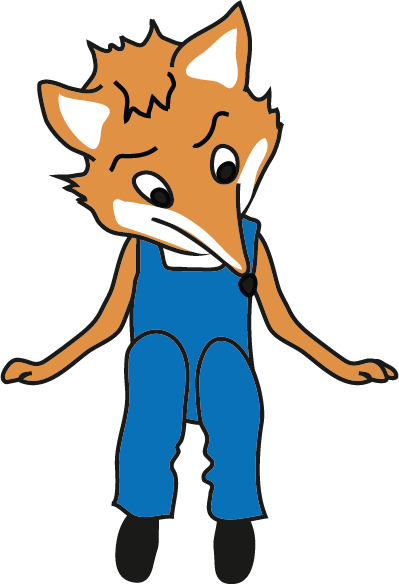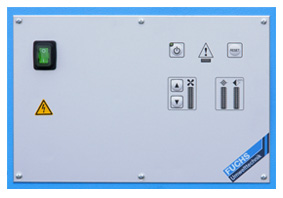 High-tech for clean breathing air – networked extraction and filtering units
ESTEUP35

Industry 4.0 allows us to take a big step forward. From now on, optionally all extraction and filtering units from Fuchs Umwelttechnik are network-compatible. Operating as a control centre in our new control board, the innovative communication module converts every device into an Industry 4.0-compliant device. In a network with an Ethernet connection or a WiFi link, three options are available for communicating with the board:
using a simple client software solution with only a single connection between the PC and the unit
using a supervisor software solution for monitoring several units simultaneously
using a DLL library that contains all commands for communication with the units
This is ideal for customers wanting to implement their units in their own system.
In addition, the communication software offers:
Logging of operating times, alarm messages and warnings
Early information on overdue maintenance
Coordinated remote control of each unit
Even older extraction and filtering units can be retrofitted easily: With this new controller, the unit with the IP address, such as a printer, becomes network-compatible. Existing functions are retained. A remote client software solution can be used to perform some functions remotely. The plug-and-play board is available as a retrofit kit or can be ordered as standard equipment for new machines.