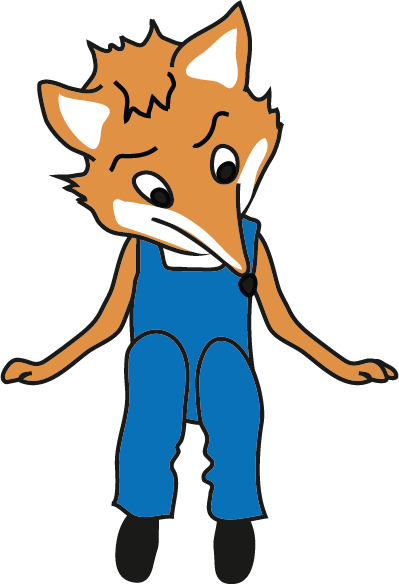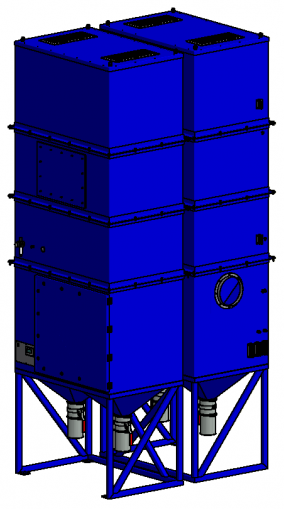 When rubber grit, talcum and carbon brush dust accumulate in various production sequences
The situation: An automatic, 100 m long assembly and testing line at the end of which a complete sub-assembly leaves production.

The task: At the end of the process, a finished product but also a very large amount of different air pollutants has been produced. Emissions such as rubber grit, talcum and carbon brush dust which accumulate in various production sequences.

The solution: The engineers from Fuchs Umwelttechnik developed an ingenious, central IFVA type extraction and filtering system for this production line.
Ingenious because the multi-stage design optimally meets customer requirements. Thanks to the two compact filter towers, IFVA can be positioned flexibly on the assembly line and therefore saves space.
The technology is ideal: The emissions are extracted reliably regardless of in which zones of the assembly line the collection systems are located. Special high-pressure fans ensure this permanent extraction effect. Eight cartridge filters clean the different types of pollutants simultaneously. After passing through the particulate filter, the perfectly clean air is then fed back into the production hall.
Dust extraction – naturally contamination-free – takes place separately for every device with the sophisticated double disposal system.

One for all: The IFVA double device is centrally controlled for easy operation. The electronic monitoring guarantees permanent control throughout the trouble-free extraction and filtering process.

Another engineering achievement from Fuchs Umwelttechnik which makes the production process safer without interfering. Because we pay attention to the details.