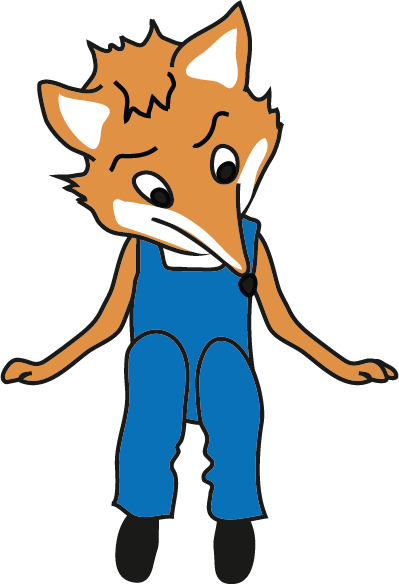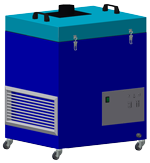 Less is more and quieter – leading edge in technology for higher volume flow rates: the new IKF extraction and filtering unit
The new blower technology is easy on the ears and on the wallet. 30 % less energy consumption thanks to intelligent technology is one way of putting it. Or more a way of whispering it – like the sound of the new compact, mobile IKF because the operating noise has also been greatly reduced! Another example of the Fuchs Umwelttechnik LogikSystem.

Naturally the IKF also boasts all the impressive attention to detail which sets the Fuchs Umwelttechnik extraction and filtering units apart from the rest, from the smooth running castors right through to the automatic filter monitoring. Given the flexibility of the modular system, there are countless possible filter combinations for every conceivable application. And it is, of course, as easy to operate as you might suppose and conspicuous only by its fault-free function.