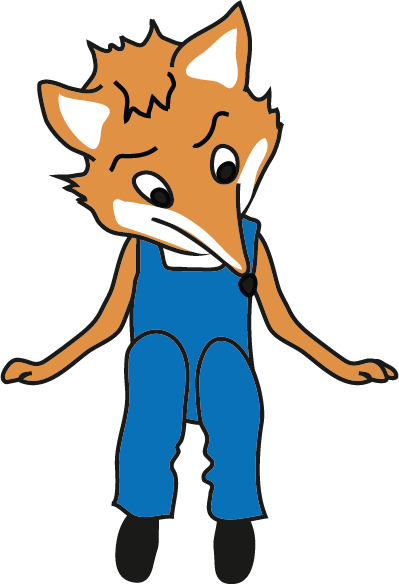 1984-2014 Fuchs Umwelttechnik has been on the road for 30 years – the future is the destination of the company. Every day.
Fuchs Umwelttechnik celebrated its 30th anniversary in July.

Looking back, it all began in 1984 with an idea. The vision was to develop and build a high-specification suction extractor and filter unit, taking responsibility for health and safety in the workplace, for the protection of valuable machinery, and for basic environmental stewardship. These three criteria shaped the three-pronged corporate philosophy of Fuchs Umwelttechnik from the outset. The company continued its journey on the road to success fuelled by professional expertise, eminent engineering skills and top quality standards. And Fuchs Umwelttechnik has remained true to itself for 30 years.

Yet its sights are still firmly fixed on the road ahead in its anniversary year of 2014. The company is in for the long haul, committed to its visions of the future and reading the road ahead to foresee changes. Not adopting a reactive stance but taking a proactive view. Thinking ahead, developing inventions and innovations, and not resting until perfection has been obtained. Giving direction and showing the way to a future worth living. That is the goal of Fuchs Umwelttechnik.