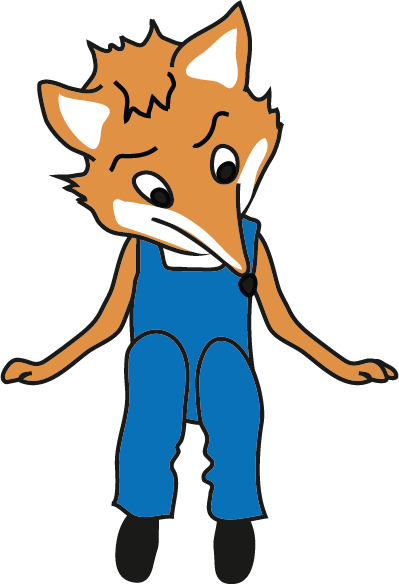 Added safety in the processing of cooling plastics
We are living in the 21st century. With smart phones, computers and, of course, with plastics.
The possibilities of plastic are almost endless but the material does have its pitfalls. Fumes that are hazardous to health can be released during and after cooling in the production process.
Workers who handle still warm plastics, for example, must be protected against their emissions. Reliable!
And these problems of the 21st century demand modern solutions for the 21st century.
Fuchs Umwelttechnik would not be Fuchs Umwelttechnik if we had not developed a sophisticated solution with this complete extraction workstation with integrated filtering system.
The fumes are fully extracted by the sophisticated aerodynamic acquisition method. Hereby, perfect flow conditions reduce the necessary use of energy to a minimum. Economical thanks to high tech.
The filtering system is equipped with large capacities for aerosols and gaseous pollutants. The suitably designed high-pressure fan ensures optimum extraction performance in the entire work area even with very high-capacity gas filters.
The system is rounded off by the wooden surface of the work bench which is kind on the material and therefore ideal for delicate materials. A further advantage is the ergonomic handling for a fatigue-free working posture.
Since different plastics can release different gaseous pollutants, Fuchs Umwelttechnik has a wide range of different gas filter types which can be used individually depending on the application. For a safe extraction result.