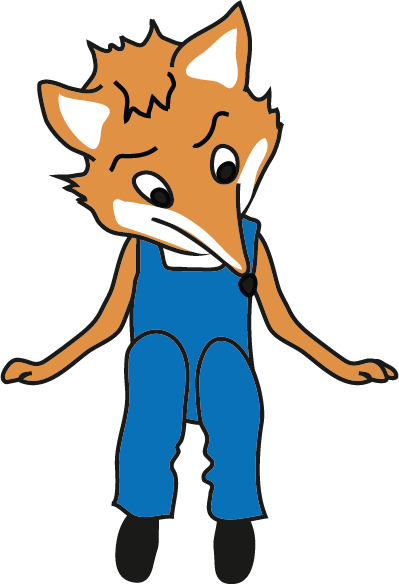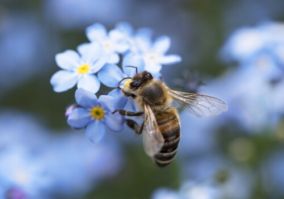 60,000 new employees at Fuchs Umwelttechnik!
Today, we are pleased to present our new employees to you.
A colony of bees with the impressive number of 60,000 flying experts have enriched our company and our regional habitat since the spring.

Bees not only produce delicious honey, they are, above all, a decisive factor for a functioning ecological system. The majority of our crops and cultivated plants in Europe – such as fruit and vegetables – depend on pollination by insects; bees for instance.

To make sure that our bees thrive, two professional beekeepers reliably take care of their well-being.

All-clear for take-off! We wish our new employees success and a good flight!