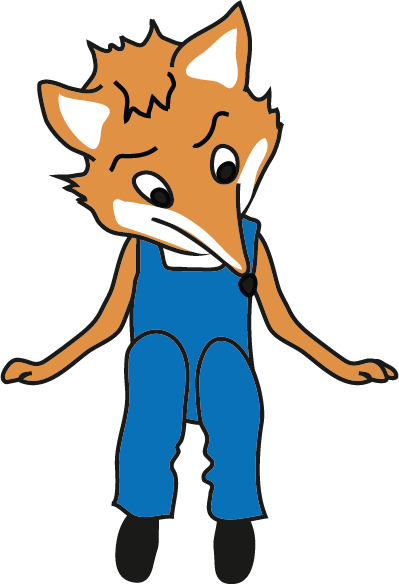 DGUV test certificates for our device types KKF320L, TKFD320.1 and MKF320.1
We have had our mobile, compact filtering devices of the KKF320L, TKFD320.1 and MKF320.1 types tested with regard to the requirements of the welding fumes filtration class W3 this year again. All three devices were again granted the DGUV test certificate by the Institute for Work protection of the German Legal Accident Insurance in the DGUV, IFA for short. The filtrated exhaust air may therefore be fed back into the work area under consideration of TRGS 560 in accordance with TRGS 528.

Are you interested? We will be glad to send you the certificates.