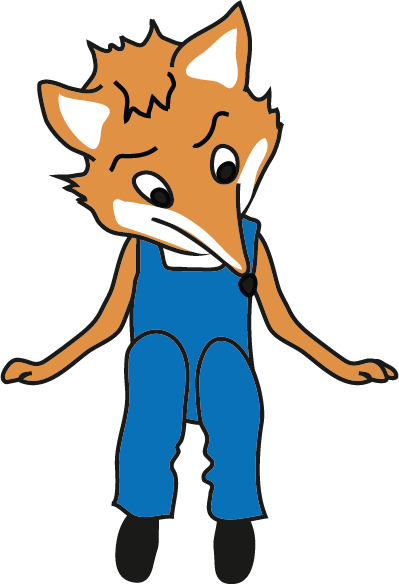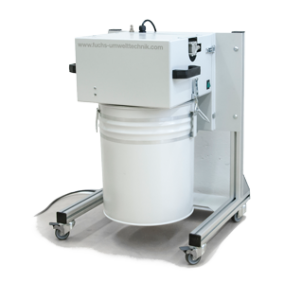 Faster fume clearance INRVABE4 – the powdering and pre-coating module
The first choice for tough fumes and fine particles. The INRVABE4 can be integrated in the extraction and filtering unit or used as a stand-alone mobile unit for pre-coating and rendering inert. The extraction and filtering units are made much easier to clean by this module and the combustion factor* is effectively reduced. Smaller dimensions and optimised cost efficiency add to the benefits of this enhanced development for customers. The powdering module can also ideally be retrofitted thanks to the "Fuchs Umwelttechnik LogikSystem" without any problems.

* Do you have any questions on calculating the combustion factor? Please get in contact with us.