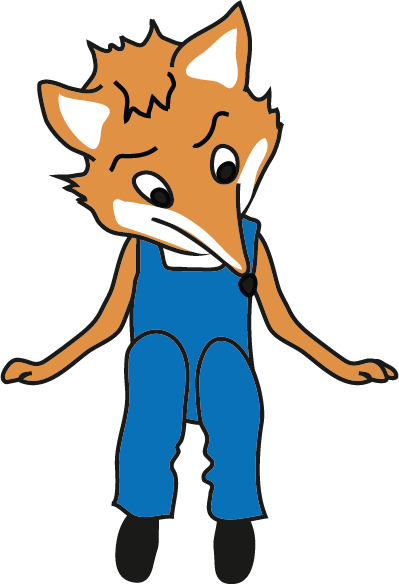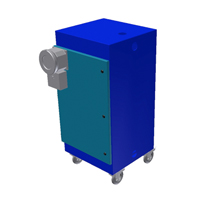 Filter System for Fuel Filling Systems
Fuchs Umwelttechnik produces filter systems for fuel filling systems for the adsorption of petrol and diesel fumes of all well-known vehicle manufacturers world-wide.
With two parallel connected filters, the system is redundant and therefore offers high process reliability.
The petrol or diesel fumes are extracted through the filters by external injector pumps and filtered effectively. The entire process is monitored constantly by intelligent gas sensors in Ex version for Zone 1. Saturation of the filters based on monitoring of the lower explosion limit (UEG) can be indicated by a PLC and optically. The integrated EX version terminal box meets all the requirements for operating safety in accordance with the ATEX 95 directive.