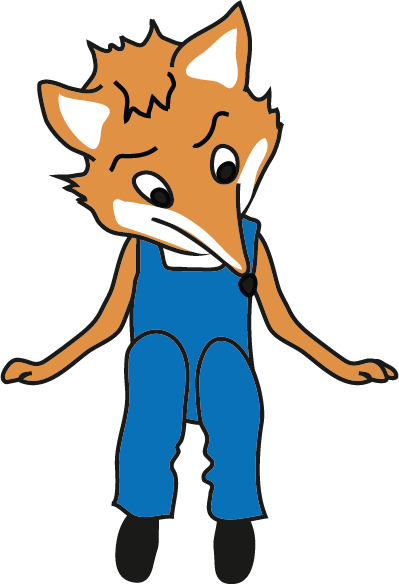 Fuchs Umwelttechnik honours longtime Production Manager
In all these years, we have admired his straightforward and consistent nature as well as his loyalty. Absolutely reliable and dependable to work with, there is no technical problem and no challenge which he is not willing to accept and skilfully solve.
Having started out as a technician in 1988 at our first production site in Ulm-Wiblingen, Hubert Lehr went on to qualify himself as Production Manager at our present factory in Steinberg.
And because today's working world is shaped by change, fast pace, globalisation, high-tech and new intelligent systems and hardly leaves us time to draw breath, we are particularly pleased with this anniversary and wish Hubert Lehr all the best for the future and many more successful years at our company.