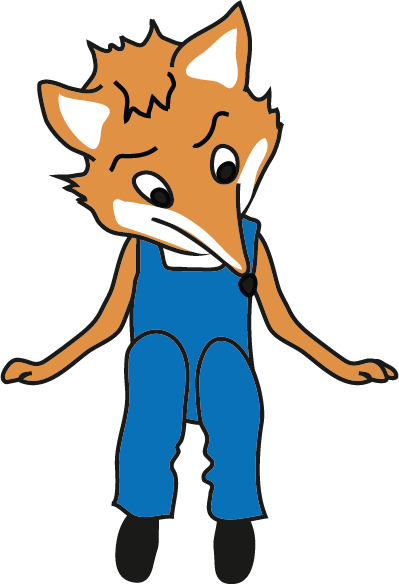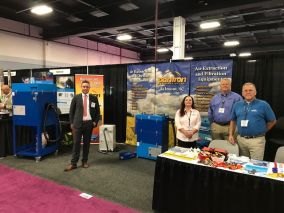 Fuchs Umwelttechnik receives numerous enquiries Experience at SOUTHTEC, South Carolina, USA overwhelmingly positive
After three days of SOUTHTEC 2019 – the largest trade fair for industrial manufacturing in the south-eastern USA – Fuchs Umwelttechnik has numerous positives to draw from this year's trade fair appearance.
The exhibition area – equipped with KKF, TKFD and MKF compact, mobile extraction and filtering units as well as the MKFVA 320 compact dust separator and, last but not least, the MKFFUW7 spark extinguishing module – drew a large number of interested visitors to see the blue premium German-engineered units.
Frank Carstensen and Maxemilian Heindl were thrilled at the positive response and fruitful conversations. Both specialists successfully fielded question after question regarding Fuchs Umwelttechnik's product range, from their areas of application areas to issues of digitisation of the devices.
In addition, countless enquiries regarding extraction for marking, welding and cutting processes in laser operations offered promising new contacts.
Following on from these positive results, we're already looking forward to the next SOUTHTEC in October 2021. And we'll be bringing more new innovative Fuchs Umwelttechnik products once again.