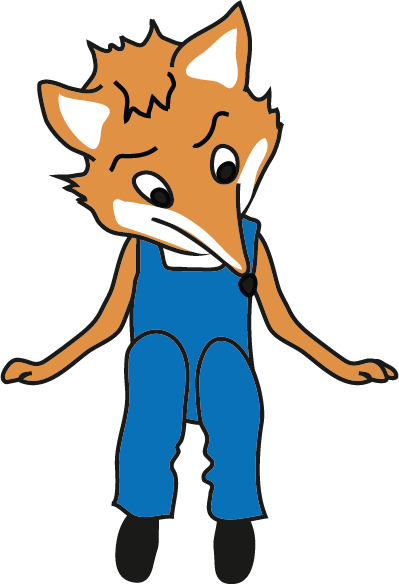 Fuchs Umwelttechnik further expands its service network
RHS Sperlich in 63110 Rodgau took over the support of Fuchs Umwelttechnik customers as a service partner in the postal regions of Hessen and Bavaria from the 1st of July 2010. RHS Sperlich will carry out maintenance, guarantee and service work on the Fuchs Umwelttechnik extraction and filtering devices and systems in the regions mentioned with immediate effect.
Due to RHS Sperlich's almost 20 years of experience as experts in clean-room servicing and the maintenance of air systems, we at Fuchs Umwelttechnik are convinced that our customers will get competent and even faster local service.