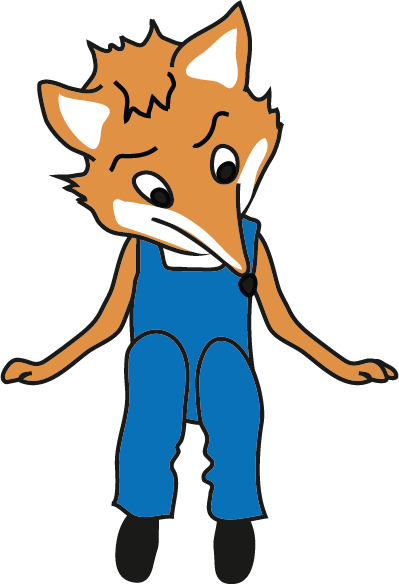 GeigerCars rely on Fuchs Umwelttechnik
Newly developed extraction and filtering unit SC500 with Photokat module on a virus assignment with the Boss of Big Blocks
Accompany Karl Geiger, Boss of Big Blocks, through his own US car showroom in Munich in his latest youtube video. You'll be fascinated! Wherever you look – exquisite jewels on four wheels which immediately get your pulse racing.
But not only that: Famous for his highly professional solutions,
Karl Geiger is relying on health protection by highly professional room air purification these days, as he explains in the video.
Our new slimline SC500 Photokat extraction and filtering units permanently purify the room air in the workshop, the repair reception and his office. And Karl Geiger feels safe. Same from harmful aerosols such as viruses, bacteria and germs.

And rightly so because the Photokat module works in the SC500. After initial filtering in the device, the sucked in air flows around a photocatalytic source.
Reactive radicals created in this source interact with ultrafine organic particles in the air stream and decompose them. This kills germs, bacteria and viruses.
After passing though all filters, the purified air flows back into the room.
Both the adapted air exchange rate per hour and sophisticated air streams ensure permanent purification and mixing of the entire room air.
Please contact our Technical Department. We can also offer you an inexpensive and effective solution for existing units with the Photokat module as a retrofit element of course.
So that you and your employees – like Karl Geiger – are protected and safe.