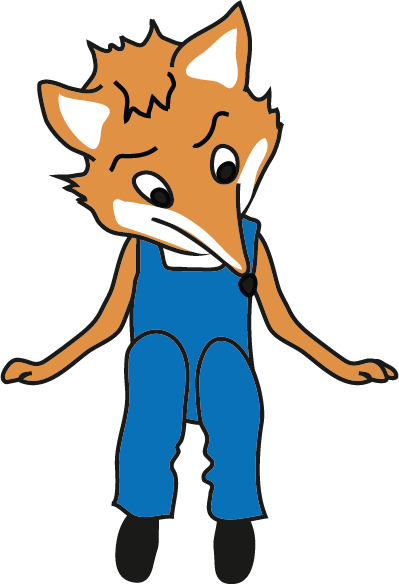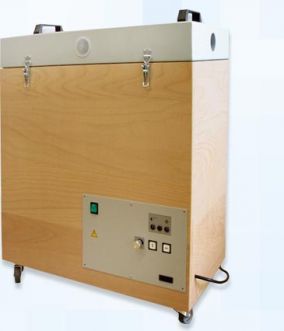 High tech inside, wood outside
It's time for new ideas!
Intelligent concepts
offer new perspectives
Raw materials are becoming scarcer and therefore more expensive. This is the case today and the situation will grow worse in the future. Fuchs Umwelttechnik already has the right solution now, with new developments made of renewable raw materials. Wood is a serious economic contender since it is cheap to purchase and is not affected by fluctuating raw material prices.
Why wood?
Wood is an alternative material for the housings of our devices. It is easy to process into any shape, it has absolute dimensional stability and is extremely insensitive to external influences. It is always available at realistic prices since it is a renewable raw material that is grown in our country.
What about quality?
As with our well-known model series, we also apply our strict quality measures to this series. Wood perfectly meets the extremely high demands of our extraction and filter systems and even exceeds previous standards. For example, wood reduces operating noise to a considerable extent. All connection parts, add-on parts and accessories fit on our new extraction and filter systems made of wood.