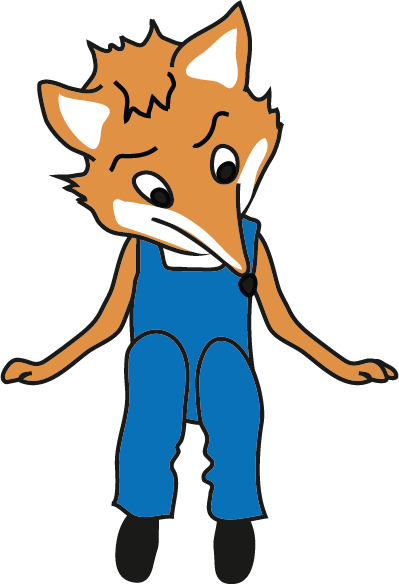 ISM Is New Service Support Point of Fuchs Umwelttechnik
ISM took over the postcode areas 1, 2, 38 and 39 as a service partner from the 1st of December 2009. ISM will be carrying out the maintenance, guarantee and service work on all Fuchs Umwelttechnik extraction and filtering equipment in the region mentioned with immediate effect.
"We are convinced that our co-operation with ISM will help us to offer our customers, an even faster local service." Hans-Peter Durchdewald, Head of Sales at Fuchs Umwelttechnik, comments this decision.