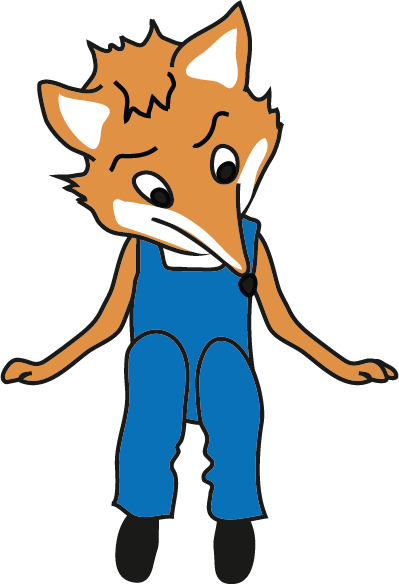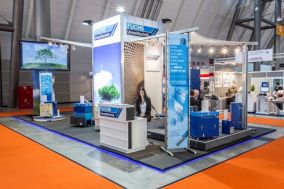 LASYS 2012 at the Stuttgart Fair
With 5,200 professional visitors from more than 30 countries the LASYS 2012 attracted 35% more people over the three days than when it was last staged 2 years ago.
For Fuchs Umwelttechnik this fair is an excellent opportunity to present itself as an innovative system provider for the direct extraction of air pollutants at commercial work places.
A keenly interested professional public visited the Fuchs Umwelttechnik fair booth to find out details about the various new and further developments in the field of extraction and filter technology from the engineers and technicians.
One of the highlights was the presentation of the new 'Hybrid 5000' equipment generation. This extraction and filtering unit combines the filtration of various pollutants such as fine dusts, oil mist, fumes or soldering smoke from different material machining processes in one housing. The air flow rate of the 'Hybrid 5000' in full expansion corresponds to the extraction units of the 5,000m³ class.
Other important new products were the further developed oil separator module and the now patented spark quenching module which can be connected before the extraction units as peripheral devices in certain processes.
The improved equipment for precoating and fire protection dusting also demonstrated at the Fuchs fair booth marks a great improvement in the operating safety and handling of the dusting medium.
Fuchs Umwelttechnik Managing Director H-P Durchdewald made a positive summing up and is convinced that the evaluation and postprocessing of the fair meetings will lead to new, permanent business relations.