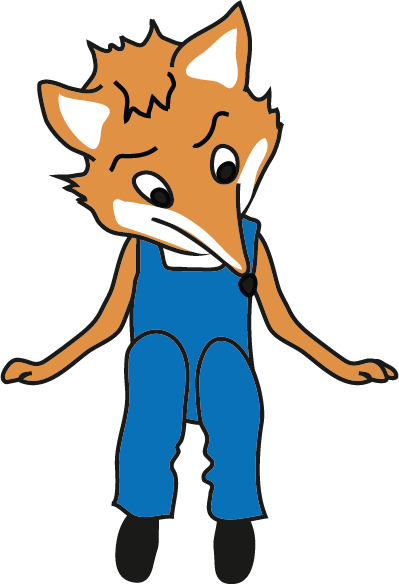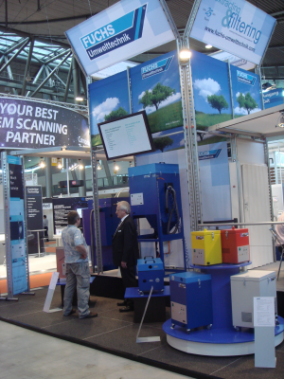 LASYS Stuttgart 2010
With 3,800 professional visitors, the response to the LASYS was far better than the fair organisers had expected. The Fuchs Umwelttechnik P+V GmbH booth was heavily frequented on all 3 days. The new MKFP 415P extraction and filtering device from Fuchs Umwelttechnik particularly attracted the attention of the professional public.
The advantages of this new development are:
High quality electronic control with fully automatic filter and fan monitoring
Maintenance free SR motor
Online link via Ethernet
Differential pressure or time-controlled and compressed air-aided cleaning of the filter cartridges
No interruption of the extraction process during filter cleaning and dust tank changing due to the new bypass technology
Integrated fire extinguishing equipment
Low-contamination disposal of the fine dust emissions
We are pleased to report that several reservations and sales were already agreed with key customers at the fair.