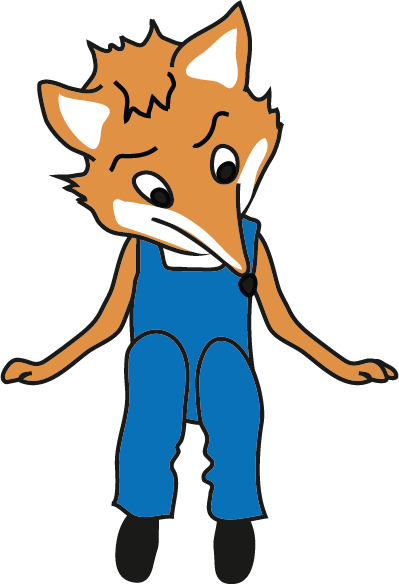 "MACH TECH" FAIR HUNGARY 28th of MAY to 31st of MAY 2013
Biggest international exhibition for mechanical engineering technology and welding technology in Budapest.
International exhibitors used this trade fair to present their latest machines, materials and innovations. Fuchs Umwelttechnik P+V GmbH was also represented at a joint booth with their Hungarian sales partner, Geskor. Fuchs Umwelttechnik was able to present its compact, mobile extraction and filtering units to a wide professional public in Hungary for the first time.
Our bench-top KFS unit with max. 80 m³/h for soldering smoke, small labelling lasers, wire eroding machines, the TKFD unit with max. 335 m³/h for labelling lasers and small welding lasers as well as the multi-functional MKF unit with max. 625 m³/h for wire and sink eroding machines, labelling, welding and small cutting lasers are all structured modularly. This makes them individually utilisable and extendable for a wide range of applications.