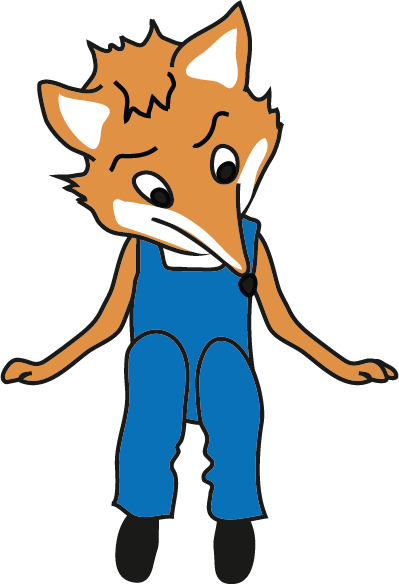 Motor Sport: A perfect start to the new WEC season for Toyota Racing
Our system partner Toyota Racing (TMG) got off to a perfect start at the first race of the season in the FIA WEC Long Distance World Championship 2014 with first and second places in the 6 hour race at Silverstone and an additional victory at the traditional track in Spa Francorchamps.
Congratulations on this performance powered by Fuchs Umwelttechnik.
We wish you continued success at the upcoming races.