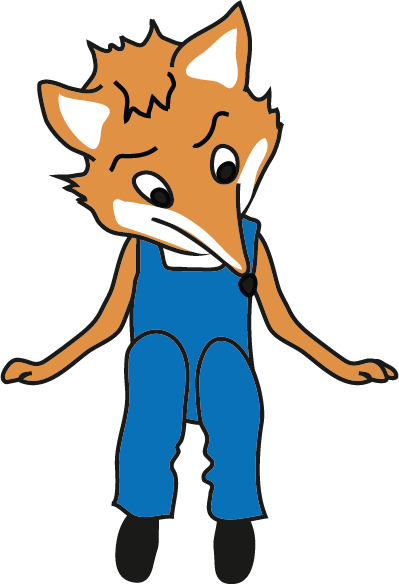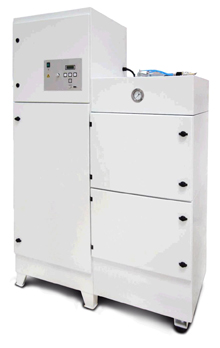 New application: Laser cutting of polyurethane mouldings
Fuchs Umwelttechnik also invest their long years of experience in the development of innovative modular solutions for plastic material processing with lasers to filter the resulting airborne emissions. Laser cutting of polyurethane mouldings creates very fine dusts and also gas emissions which lead additionally to considerable unpleasant smells.
The solution for the pre-filtering of the fine dusts are large pocket filters which are installed in a separate module upstream of the extraction unit. All dust emissions are collected and reliably filtered by the graduation of the pre-filter media of M5/M7 and F9 as well as the downstream particle filter class H13. Two large activated carbon cassettes adsorb the gas emissions as well as the smells. The plant can therefore operate as planned in circulating air mode.
By optimum utilisation of flow technology, the air pollutants are collected very effectively and extracted from the laser cell. The machine controller is connected to the extraction and filtering unit via an interface and monitors the process additionally with a fire alarm system around the clock.
Technical data INR20690 with IFVATF02
Dimensions approx. 1350 x 650 x 2090 mm (W x D x H)
Powder coated sheet steel RAL 7035
Weight approx. 200 kg
Volume flow up to max. 690 m³/h free-blowing
Extraction ports 2 x NW50 mm