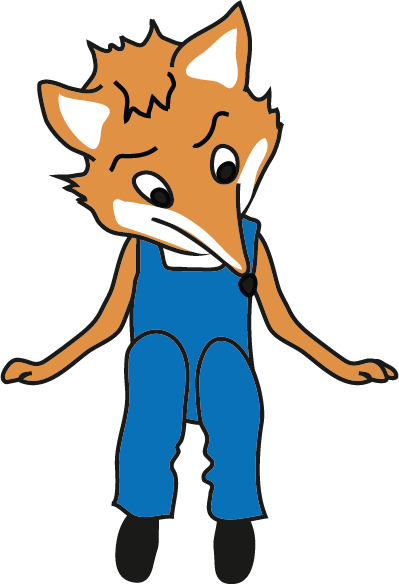 New Head of Development at Fuchs Umwelttechnik P+V GmbH
Dr.-Ing. Alessandro Mazzali has been the new Head of Development at Fuchs Umwelttechnik since May 2014. With his passion for finding new technologies, his willingness to look at things from a different angle and his constant readiness to improve the status quo, he exploits the potential and synergies that result from the knowledge and technology transfer of his development company B2F, from Fuchs Neue Technologien and from Fuchs Umwelttechnik.
Through B2F and from his roots at well-known Formula One racing teams, high technology, energy efficiency and the development and use of optimized inspection and control systems are an ideal basis for the doctor of mechatronic engineering to constantly come up with new visions which ensure a future-orientated product portfolio for Fuchs Umwelttechnik.
As Head of Development, Dr. Mazzali is a Member of the Board with all the appropriate authority to make decisions.