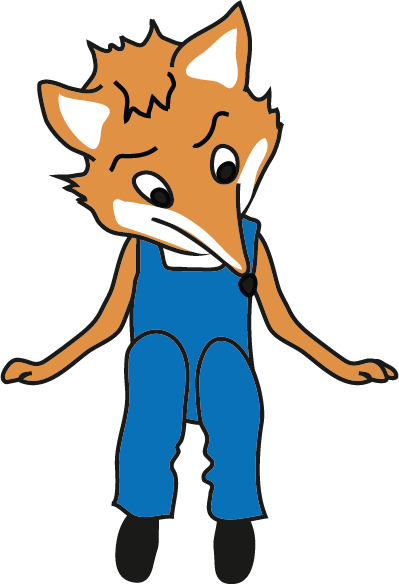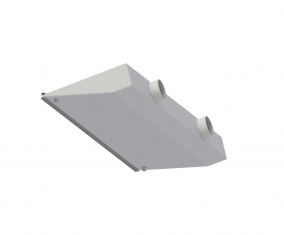 Oil film on endless steel strips? Skim. Extract. Weld.
Endless steel strips made of various metals are the basis for the production of welded tubing. In order to obtain consistently perfect weld seams, the protective film of liquid oil must first be removed from the steel strips.
This is where Fuchs Umwelttechnik's specialist know-how comes in. The oil and dirt particles must be collected and extracted in their entirety, before being filtered and prepared for disposal.
The solution our engineers have developed is impressive. First, our special ABHAUB02 slotted hood ensures all of the protective film is collected. To do this, a special hard rubber lip skims off the oily substance. With the aid of sophisticated aerodynamics, the emissions are then completely drawn up into the hood. The INR1380.1 extraction unit ensures the correct rate of airflow. Equipped with a 3-stage filter for oil separation and a pumpset for pumping the oil out of the expansion chamber, INR1380.1 has been specially adapted for the safe treatment of these oily emissions.
This latest innovation sees Fuchs Umwelttechnik once again delivering a sophisticated tool that optimises the production process and, without disrupting it, makes it significantly safer.